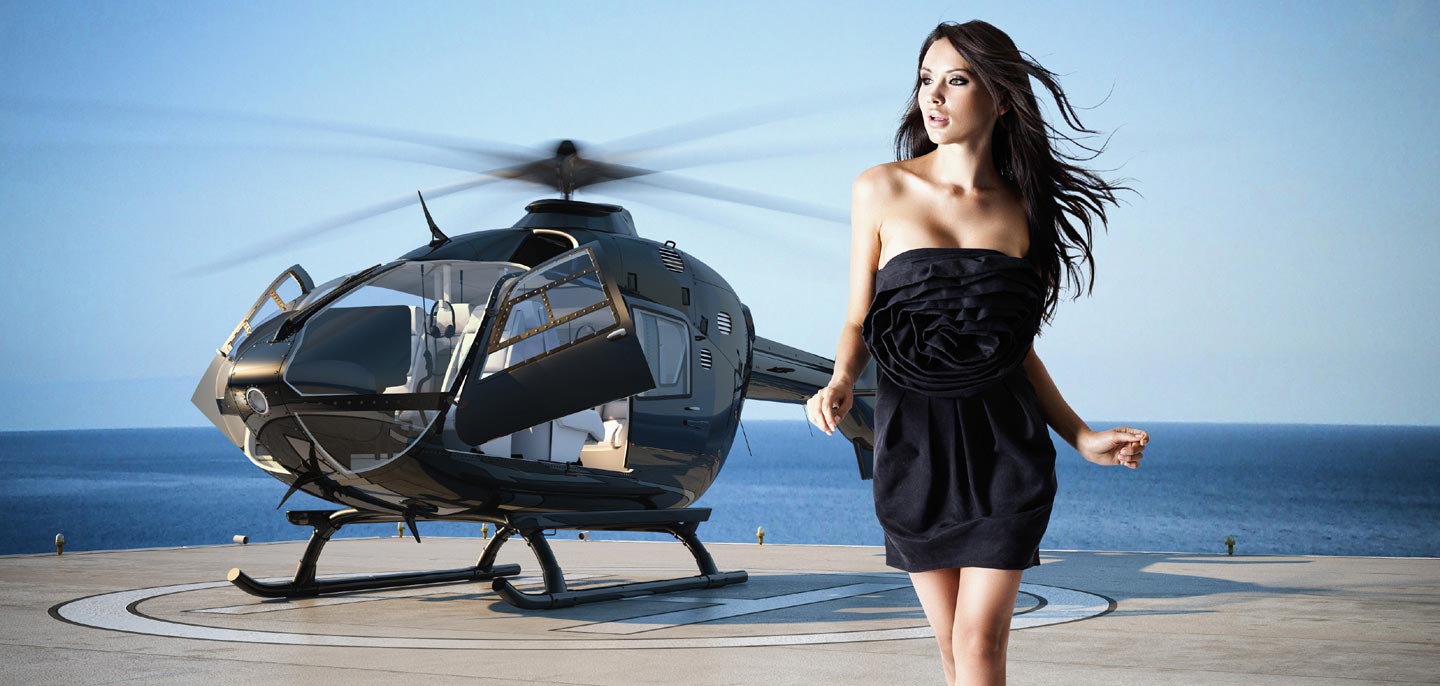 HELICOPTER FLEET
Choose The Perfect Aircraft
Find The Best Helicopter For Your Mission
We will help you to choose the perfect solution for your travel needs.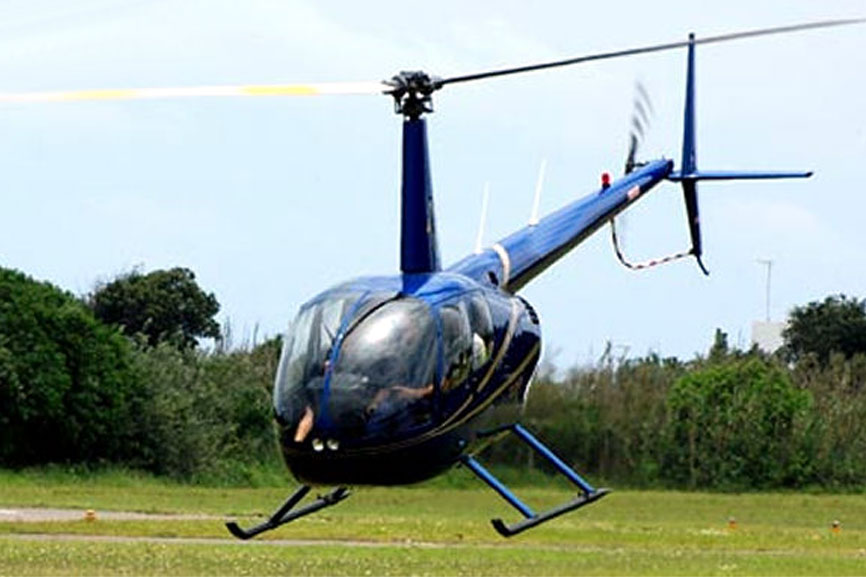 Robinson R44
The Robinson R44 is a three seats light helicopter produced by the Robinson Helicopter Company.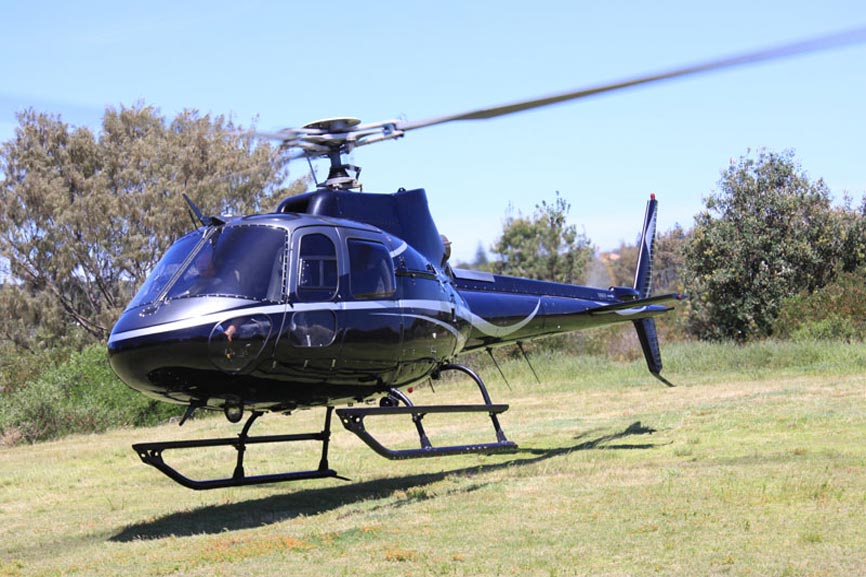 Airbus AS 350
The AS350 Ecureuil (Squirrel) is a single-engine helicopter originally manufactured by Aerospatiale.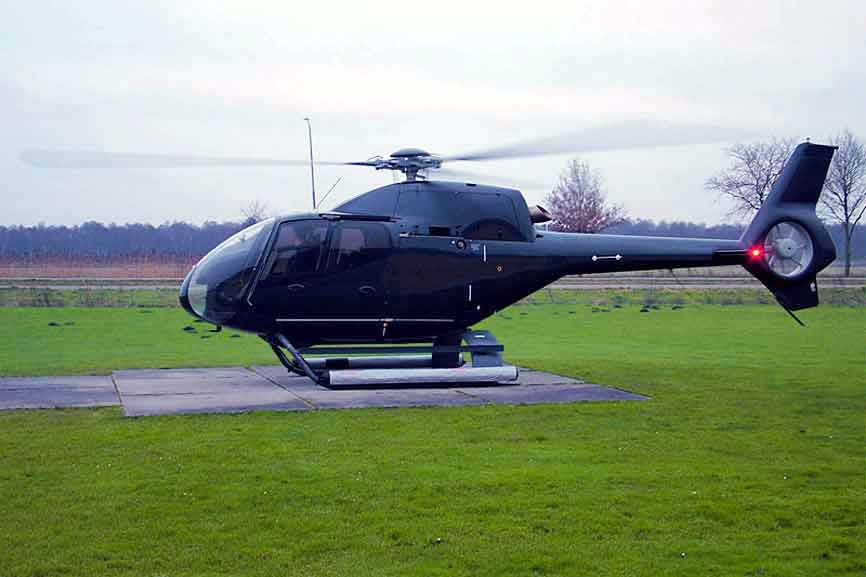 Airbus EC 120 Colibri
Five seats, single engine, single main rotor, light helicopter designed by Eurocopter (now Airbus).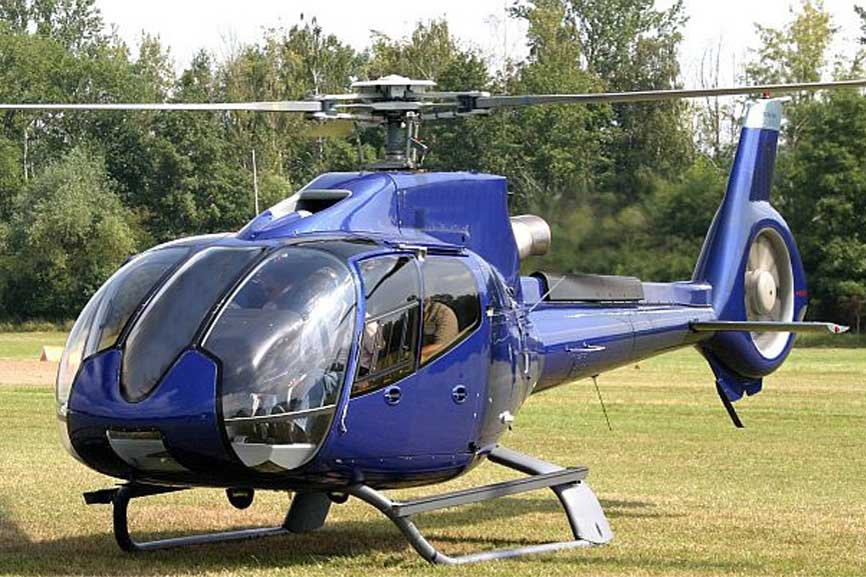 Airbus EC 130
The EC130 is a single engine, 6 seats, light helicopter developed from the earlier AS350 Ecureuil.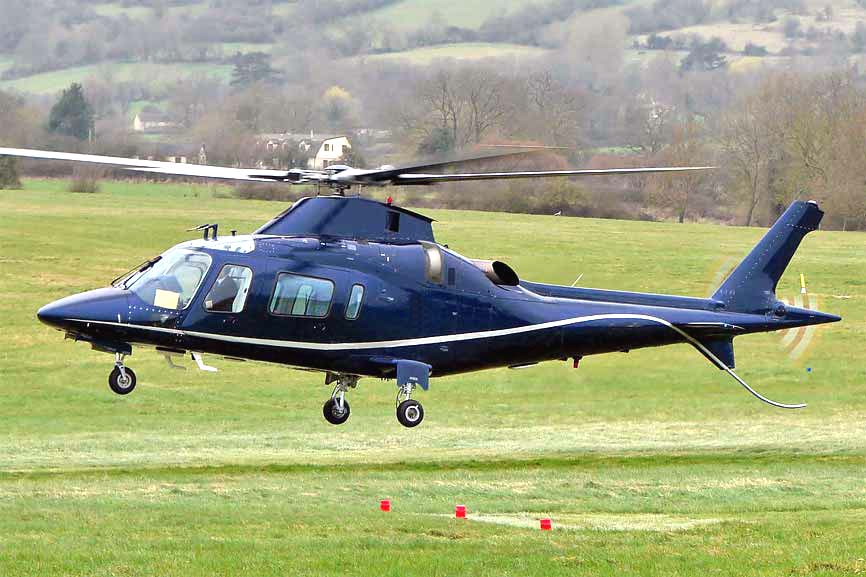 AgustaWestland AW 109
A twin engine helicopter, six seats, multi purpose luxury helicopter built by Leonardo-Finmeccanica.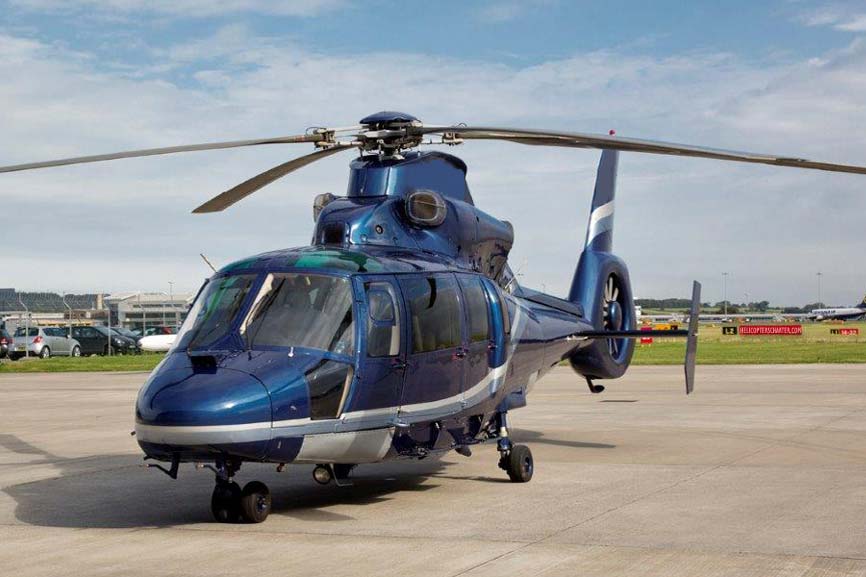 Airbus AS 365
The AS 365 Dauphin is a medium-weight twin-engine helicopter currently produced by Airbus Helicopters.
Specifications and Performance