Choose The Perfect Aircraft For Your Mission
We will help you to find the perfect solution for your travel needs.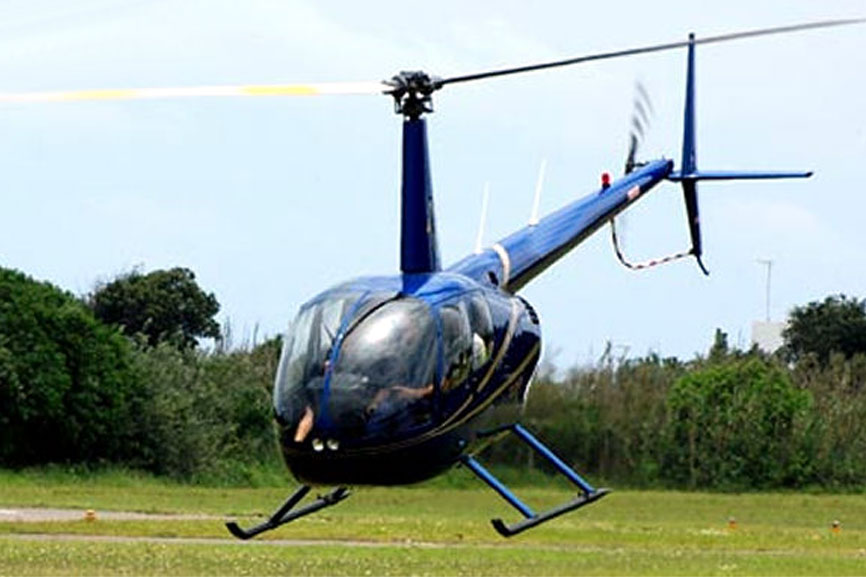 Robinson R44
The Robinson R44 is a three seats light helicopter produced by the Robinson Helicopter Company.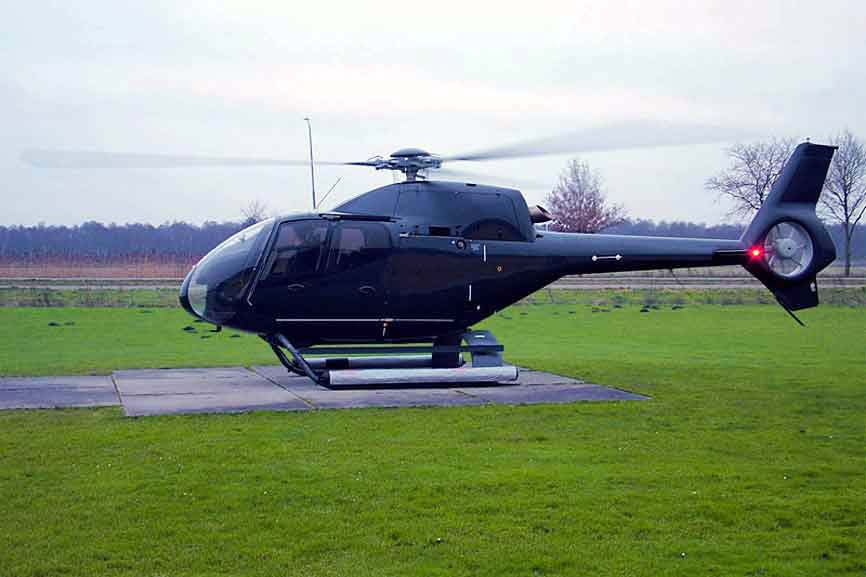 Airbus EC 120 Colibri
Five seats, single engine, single main rotor, light helicopter designed by Eurocopter (now Airbus).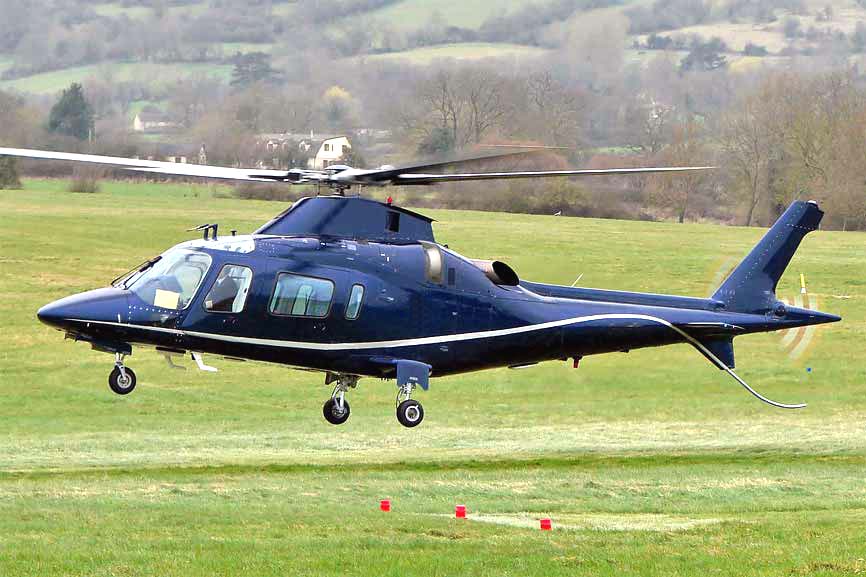 AgustaWestland AW 109
A twin engine helicopter six seats multi purpose luxury helicopter built by AgustaWestland.
What To Expect
We are regularly filming from helicopters, please visit our Youtube Channel and you'll find very interesting videos.
Basic Membership
Become a Member Now
Website Advanced Features
Booking Priority
5 Free Express Quotations
Free Access To Jetprivate.biz
Special Offers Throughout The Year
Sign Up
Sign Up For Membership
With Basic Membership you have access to website advanced features and to booking priority status. Booking is as easy as sending a message from your mobile phone.
You Can Also Enjoy 100 £ (GBP) Off Your First Private Jet Charter Flight Purchase.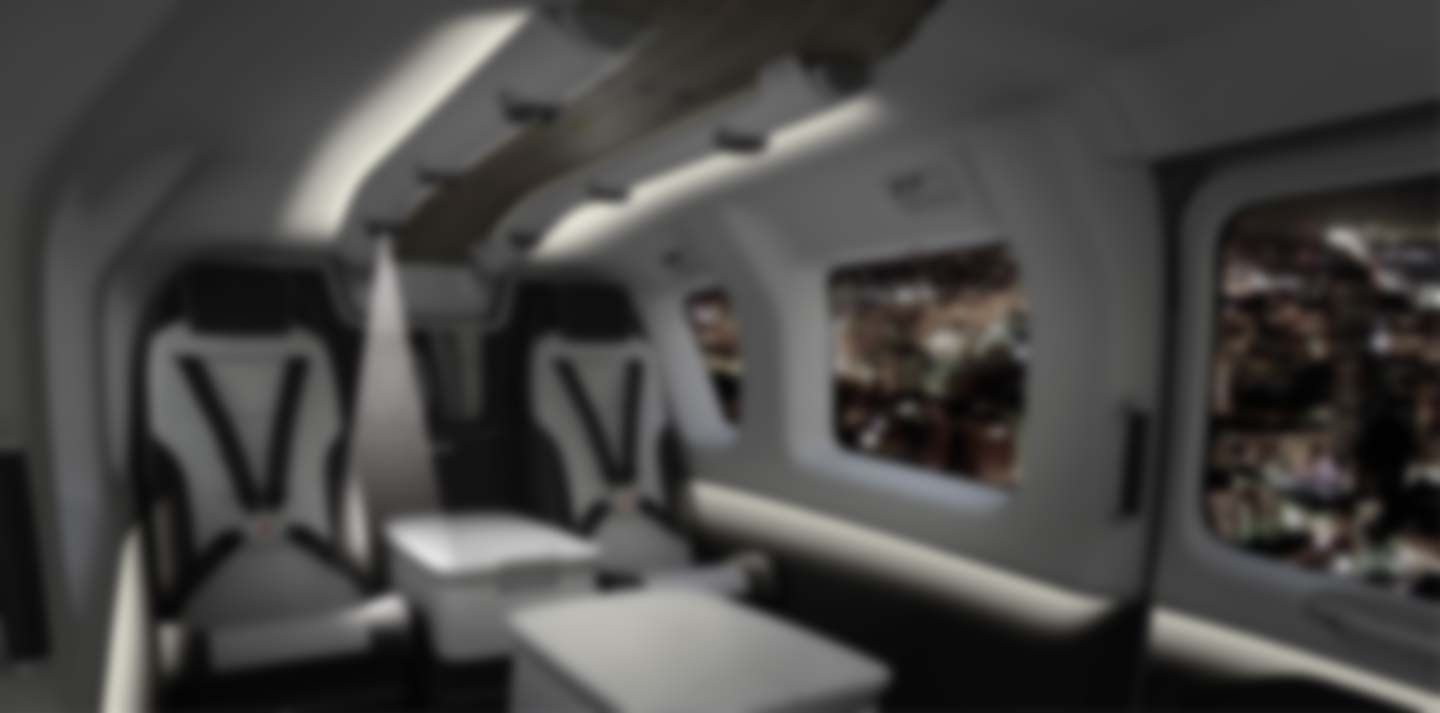 On Board Boutique
Useful Things To Bring On Every Flight
January 18, 2020
An Helicopter Ride Over Venice Is a Memorable Gift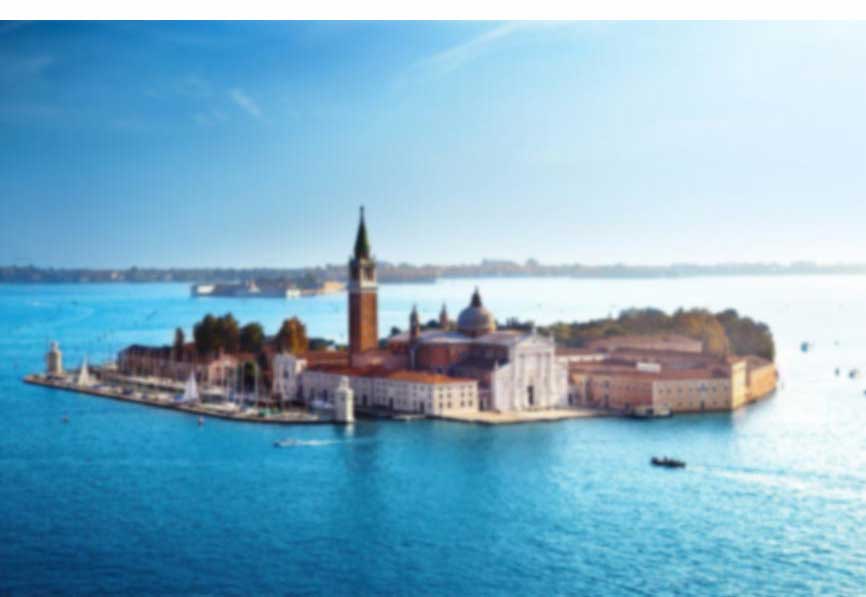 Did you know that Venice is shaped like a fish? Have you ever seen Venice sorrounded by all its nearby islands? This helicopter ride will let you discover the geography, the beauty and the most hidden areas of the venetian lagoon from Lido to Bacino San Marco. 10 Minutes helicopter flight Venice for max. 5 passengers by AS 350. An unforgettable experience for only 790 €.