June 25, 2018
Get Our Iphone Application
June 24, 2018
St. Moritz. Style, Elegance And Class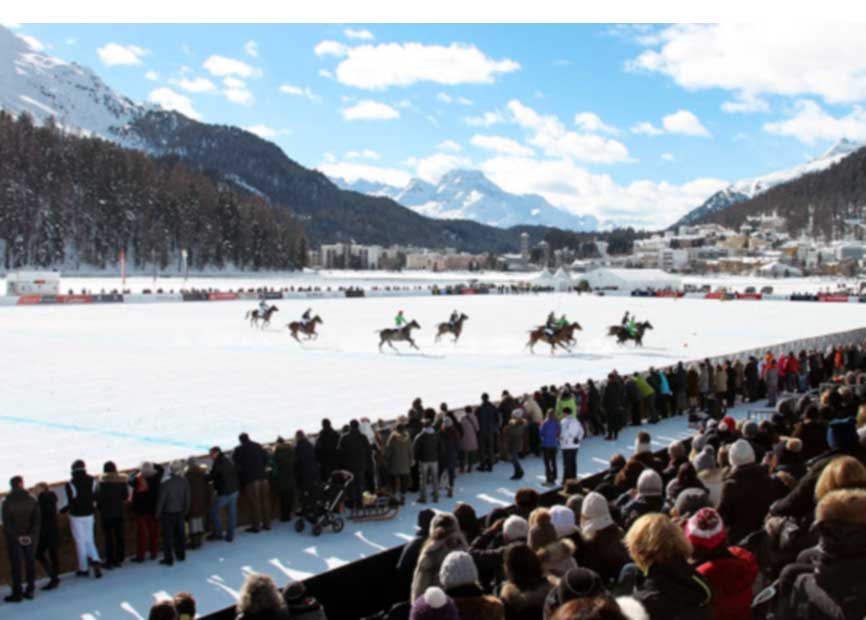 St. Moritz is one of the world's most famous holiday destinations. Chic and exclusive with a cosmopolitan ambiance, it is located in the middle of the Upper Engadin lake landscape at 1850 metres. The dry, sparkling climate is legendary and the sun shines for an average of 322 days a year. The village of St. Moritz owes its original notoriety to its therapeutic springs, today it also offers an all-year-round guarantee of exceptional sporting attractions, cultural highlights, chic shopping and world-class events. From Geneva and Zurich you can reach quickly St. Moritz by helicopter, avoiding a long transfer by car. We also organize helicopter transfer from Milan Linate by Agusta AW 109. Our team will organize all aspects of flight, including transport of oversize luggages to your hotel or chalet in St. Moritz.
June 23, 2018
Experience One Of The Most Extreme Airports In The World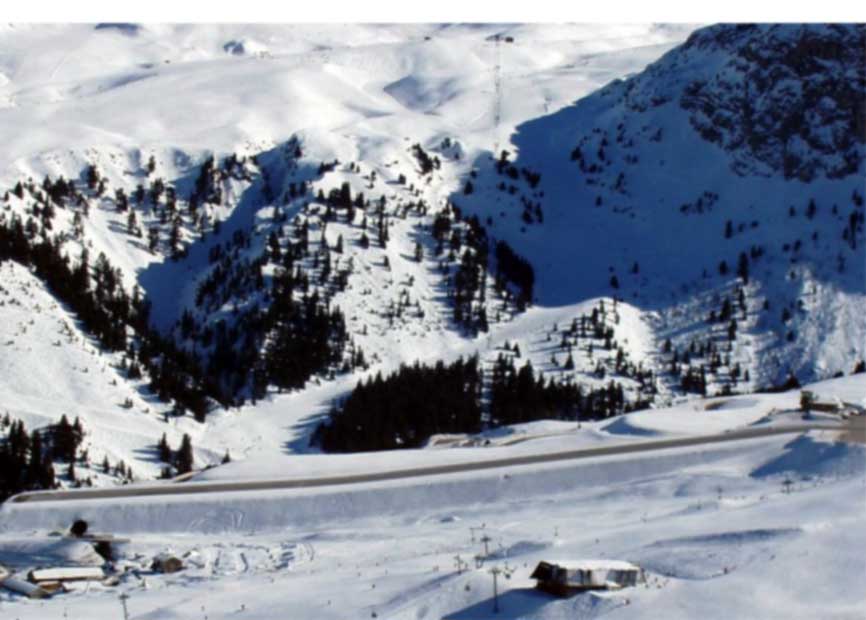 The city of Courchevel in the French Alps is one of the most famous ski resorts in Europe, but it seems like the city owes much of its popularity to its airport, which is located inside the mountains. Courchevel Altiport (IATA: CVF, ICAO: LFLJ) has an upslope runway that is adjacent to a popular area for ski runs. Aircrafts cannot make landings during fogs or low clouds because of the airport's lack of instrument approach procedures. Its runway is only 525 meters long. It primarily serves only small fixed winged aircrafts and helicopters. The airfield itself has an elevation of 2008 meters. We offer helicopter transfers to Courchevel from Milan and Geneva.
June 22, 2018
An Helicopter Ride Over Venice Is a Memorable Gift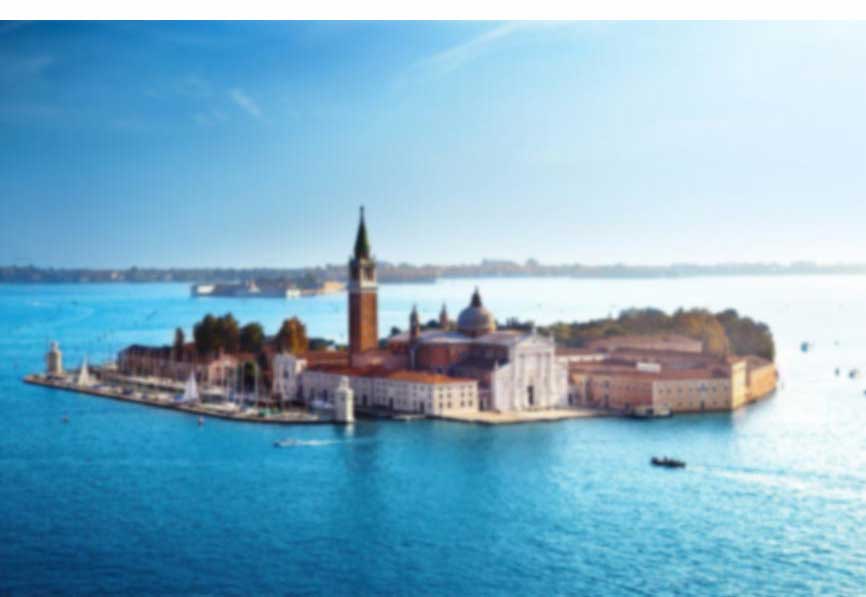 Did you know that Venice is shaped like a fish? Have you ever seen Venice surrounded by all its nearby islands? This helicopter ride will let you discover the geography, the beauty and the most hidden areas of the venetian lagoon from Venezia Lido to Bacino San Marco. 10 Minutes helicopter flight Venice for max. 5 passengers by AS 350. An unforgettable experience for only 790 €.
June 21, 2018
St. Tropez. Have a Taste Of The True Jet Set Lifestyle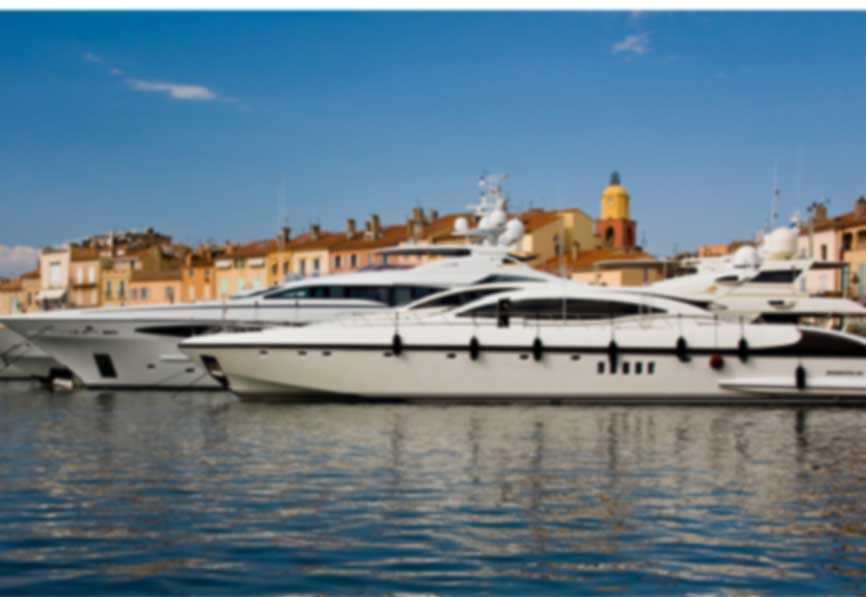 It's hard to believe today that St. Tropez was once a fishing village on the Cote D'Azur. Today it is a place for rich and beautiful people, celebrities and the jet set lifestyle. Usually called St. Trop by those in the know, which is amusing as 'trop' is French for 'excess'. The best way to arrive in St. Tropez is by yacht as all the celebrities tend to do, but you can reach it more quickly by private jet or by helicopter. Stars began arriving in St. Tropez back in the 1920s drawn by its reputation as a haunt of artists who themselves had come for the bright Mediterranean light. The best place to watch people is in St. Tropez's Old Port. Here you can get an outside table at a bar or restaurant and look straight at one of the world's most expensive yacht parks. The wealth on display is impressive and between bar and yachts is one of the best and continuous fashion parades you will ever see. We organize a 25 min. St. Tropez helicopter transfer from Nice. Transfer is also available from Montecarlo.
June 20, 2018
VIP Helicopter Transfer From Milan Linate to Lake Como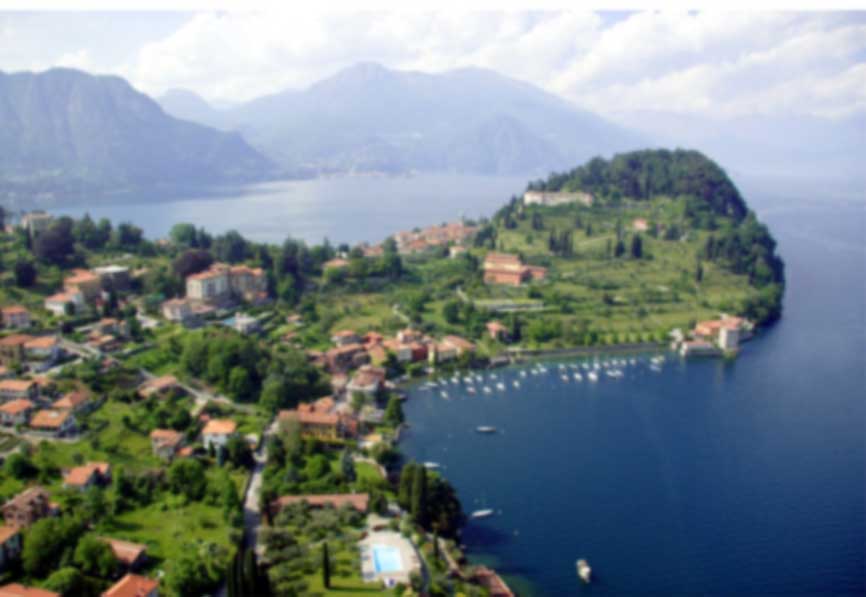 Take away all the hassle out of your trip with our helicopter transfer from Milan Linate and Milan Malpensa to Cernobbio, Como. An easy 20 minutes helicopter flight by AW 109 GRAND VIP will have you relaxing on the terrace of a luxury hotel, admiring the beauty of Lake Como. Transfers to Bellagio and Tremezzo by AS 350 are also available. We offer all our clients the highest standards in safety, with state-of-the-art helicopters, multilingual teams, and availability 365/7/24. Now, our clients can benefit of the latest technologies including Wi-Fi* (*on selected aircrafts) so that you never have to be disconnected. For more information, our team is available to support you in planning an unforgettable trip.
June 19, 2018
Grand Tour Of Italy By Private Jet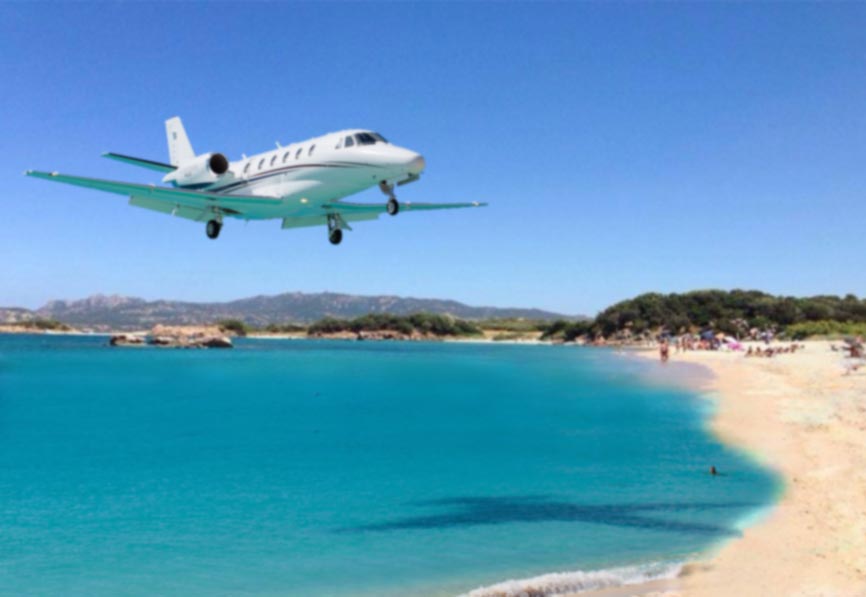 Choose the most exclusive Grand Tour of Italy by Private Jet. Enjoy the romantic atmosphere of Lake Como, travel around the most gorgeous part of Venice by Riva boat, have a glass of Brunello in the best wine region of Italy, enter in Vatican Museums before official opening time, explore Amalfi Coast and Capri, get high on a gourmet dinner inside a Masseria, discover the Trulli of Alberobello, climb Mt. Etna volcano and finally relax on the white sandy beaches of Costa Smeralda. The classic 15 days tour consists of 8 private jet flights, begins and ends in Milan and starts from 33.900 € (Euro) by Light Jet (max. 6 pax) or from 39.900 € (Euro) by luxury Mid Size Jet (max. 8 pax). Helicopter sightseeing rides and accommodation package available on request.
Grand Tour Of Italy By Private Jet
June 18, 2018
Where Is The Nearest Helipad?
Download our helipads maps in kml* for Google Earth.