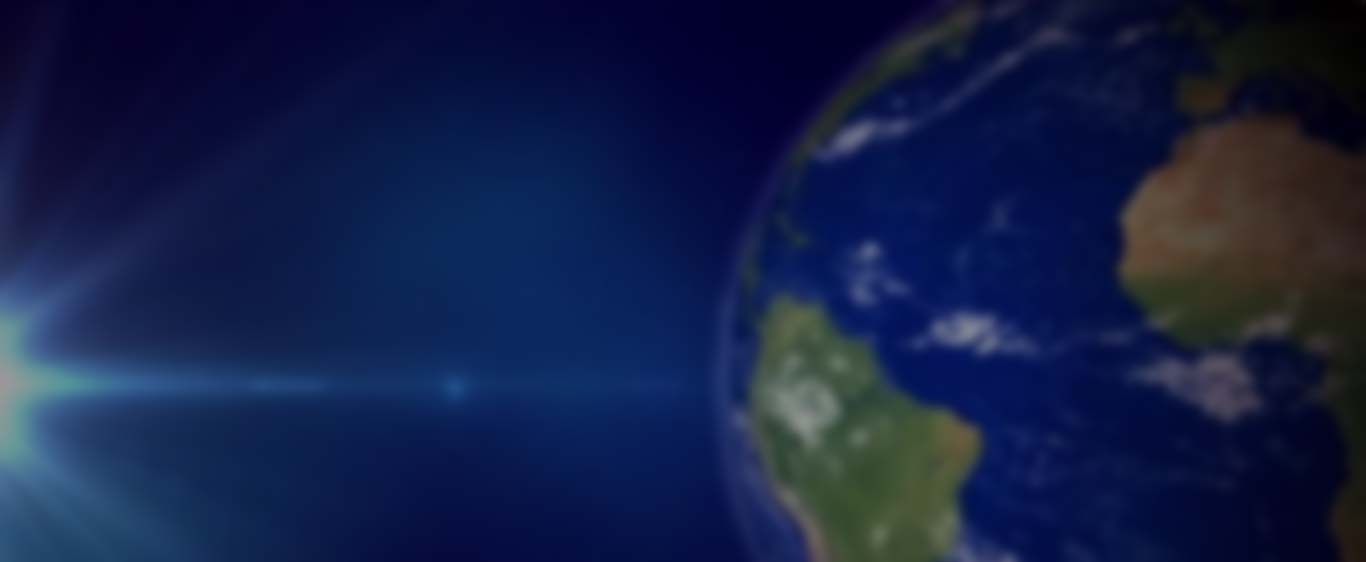 Helicopter Flight Cost Estimate
• Enable Location Services
• Check Browser Compatibility
checking...
• Input Departure And Destination
• Click Estimate Button
Please choose an airport (e.g. London City Airport ) from available options if you need also a quote by fixed wing aircraft.
Check Aircraft Availability
Choose The Perfect Helicopter For Your Mission.
We will help you to find the perfect solution for your travel needs.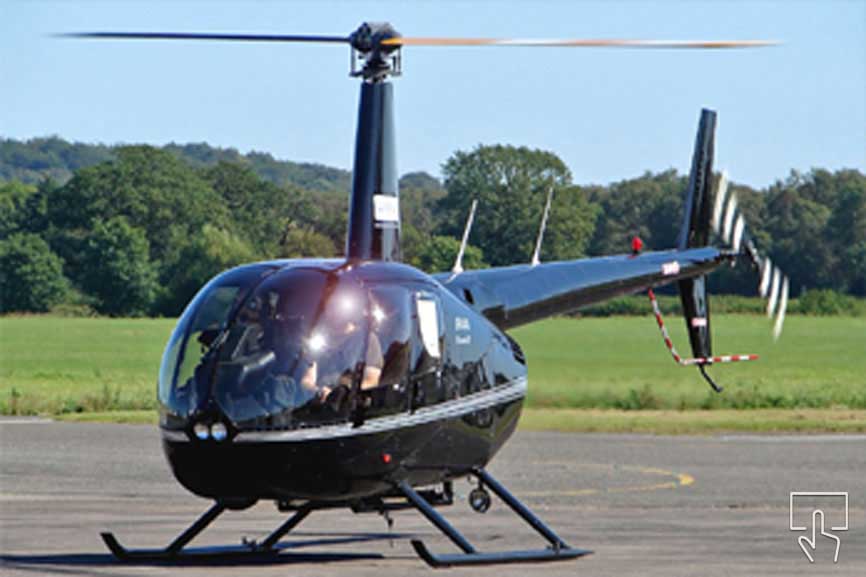 Robinson R44
The Robinson R44 is a three seats light helicopter produced by the Robinson Helicopter Company.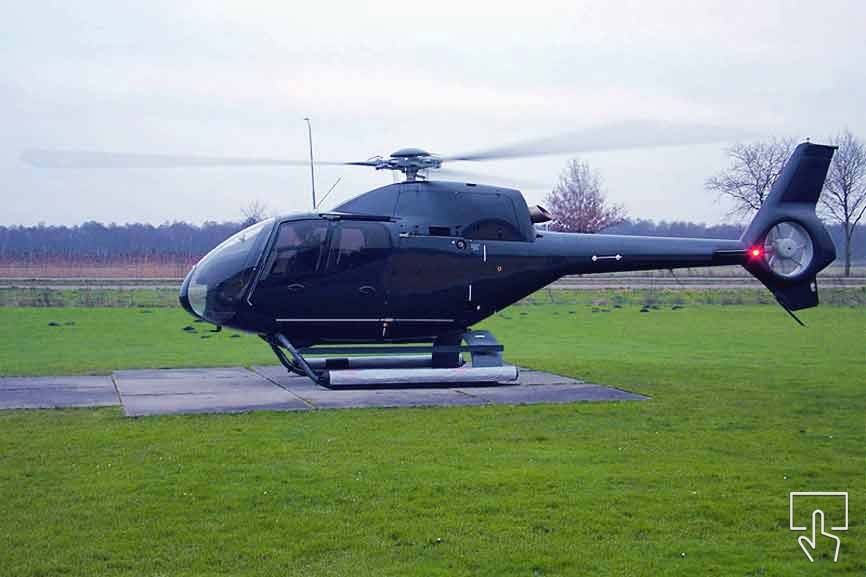 Airbus EC 120 Colibri
Five seats, single engine, single main rotor, light helicopter designed by Eurocopter (now Airbus).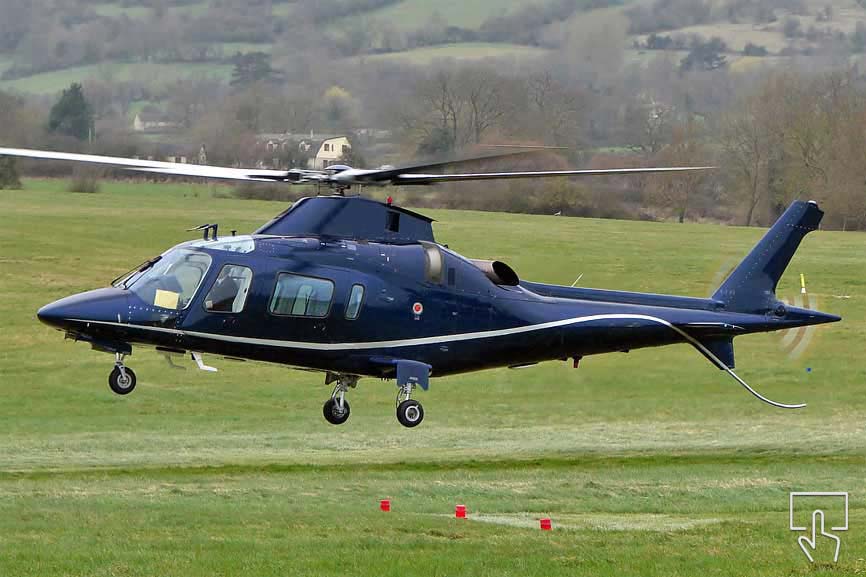 AgustaWestland AW 109
A twin engine helicopter six seats multi purpose luxury helicopter built by AgustaWestland.
Basic Membership
Become a Member Now
Website Advanced Features
Booking Priority
100 £ Discount Voucher For Your Next Trip
Special Offers Throughout The Year
Sign Up For Membership
With Basic Membership you have access to website advanced features and to booking priority status. Booking is as easy as sending a message from your mobile phone.
You Can Also Enjoy 100 £ (GBP) Off Your First Private Charter Flight Purchase.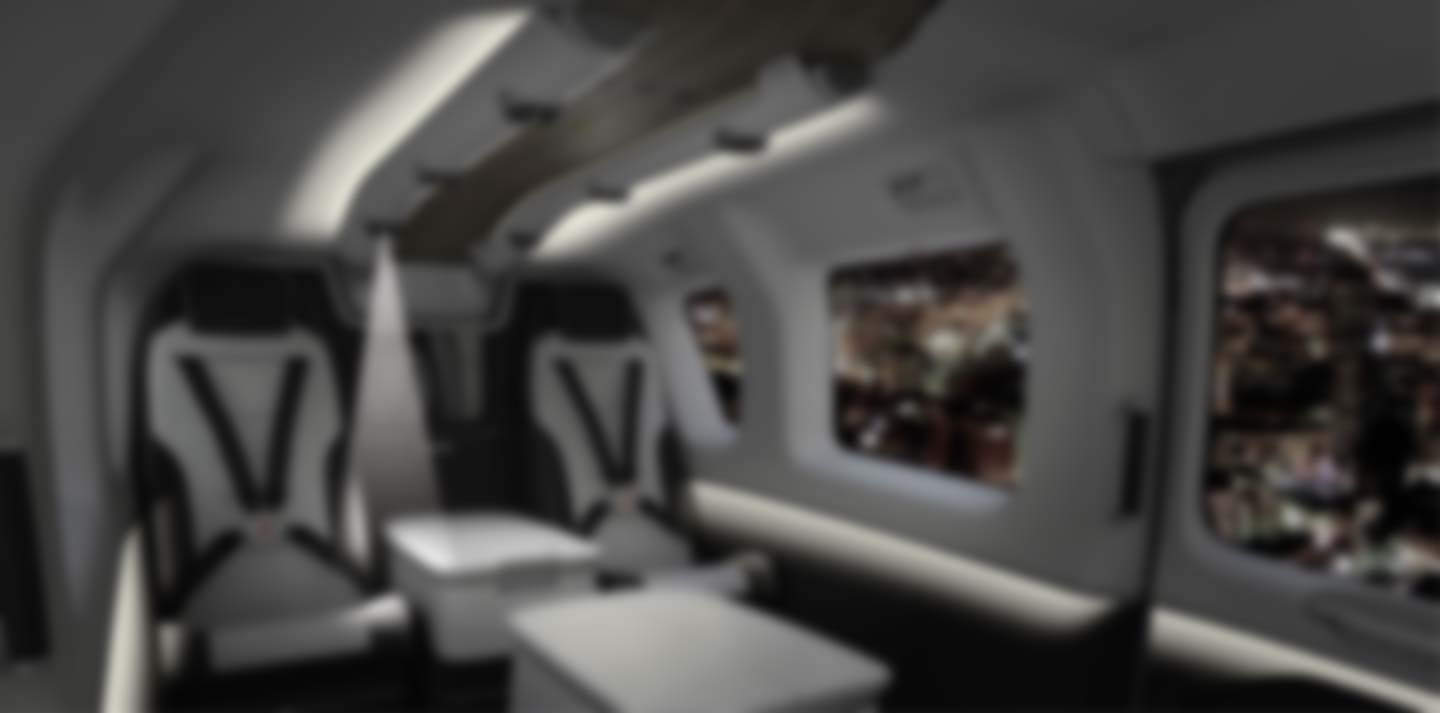 On Board Boutique
Useful Things For Your Next Trip