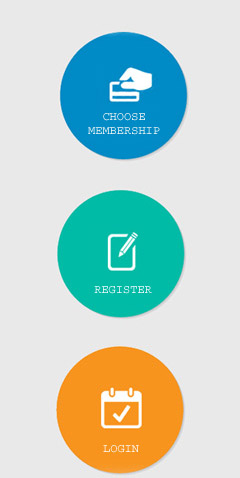 The Blue Skye Program Membership Advantages
Blue Skye Premium Membership allows access to wholesale broker level pricing, saving up to 20% vs. regular retail prices. We professionally represent customers in the air charter market, negotiating the best pricing available on their behalf, and then pass those prices directly on to them, to include all broker discounts. Our members can obtain a pricing level normally given only to the most skilled brokers in private aviation industry. With funds on deposit, members can have a chartered aircraft ready to take off within 12 hours of confirming their selection of available aircraft. Our concierge team will help in selecting the perfect aircraft for the mission based on speed, range, luggage capacity, comfort and personal choices and needs. Members will access the world's safest chartered aircrafts, we operate only third party certified air carriers which satisfy operator certification requirements prescribed in the European AOC regulation or equivalent. Blue Skye Premium Members enjoy advantages of a personal travel department, 365 days a year.
With Basic Membership you have access to website advanced features and to booking priority status. Basic Members can have an aircraft ready to take off within 24 hours of confirming their selection. Booking is as easy as sending a message from your phone.