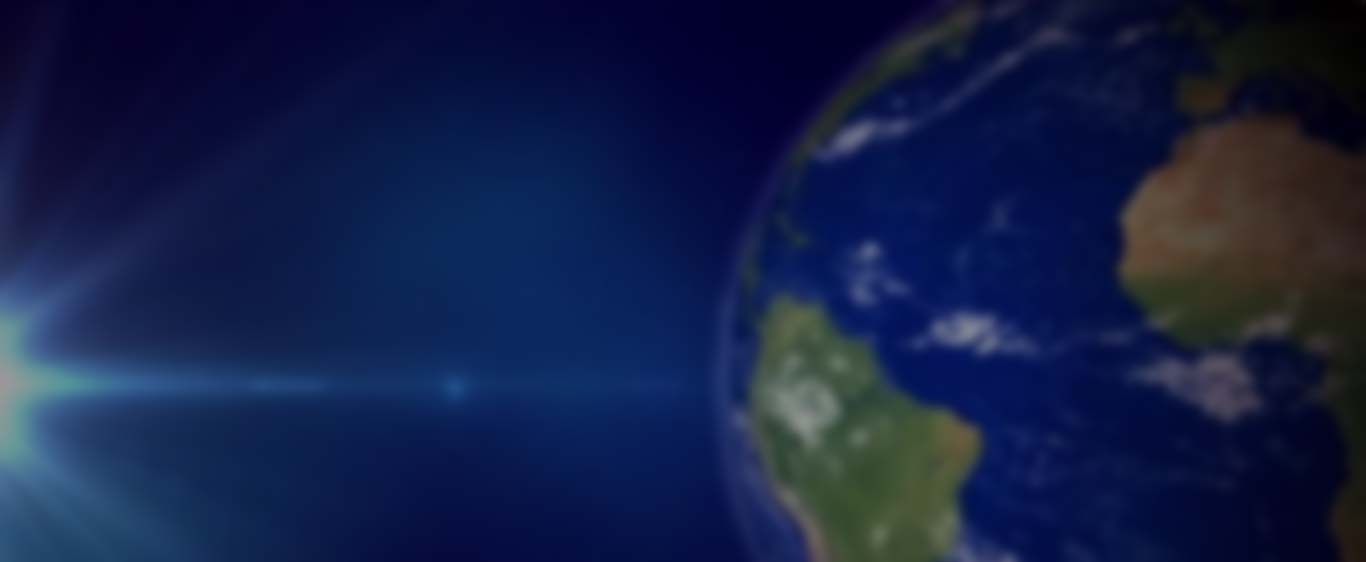 4 Easy Steps To Get a Cost Estimate
• Enable Location Services
• Check Browser Compatibility
checking...
• Input Departure And Destination
• Click Estimate Button
Please choose an airport (e.g. London City Airport ) from available locations if you want to get also a cost estimate by fixed wing aircraft.
*All prices quoted in Euro are estimates only and are tentative until confirmed by a company representative. Positioning cost, vat, taxes are not included in prices shown.