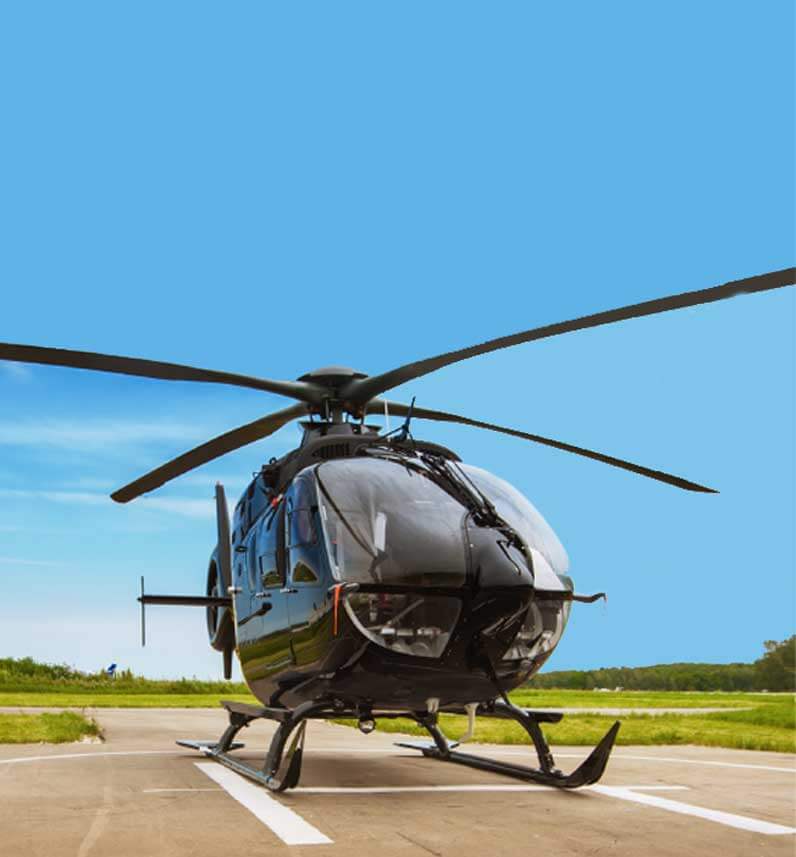 FIRENZE HELIPORT
Helicopter Charter Services
▽
Air Charter Firenze
We operate in Firenze (LIRQ/FLR), Italy. At Firenze Peretola heliport, we offer a fleet of helicopters for business or leisure travel. All private air charter flights at Peretola heliport in Firenze, Italy, can be organized even on a short notice, using our iphone application. For general aviation passengers at Firenze heliport, the check-in is really fast and easy, just show up 15 minutes before take-off. Follow links to detect alternate airfields and additional landing spots in this area. We are at your disposal if you want to charter an aircraft or to check all the alternative flight options in Firenze. Our simulator is also a great tool to plan your helicopter flight and to get an immediate estimate of the cost. The map shows helicopter maximum range from Firenze heliport.
Choose The Right Aircraft
Our concierge team will help in selecting the perfect aircraft for the mission based on range, luggage capacity and personal choices.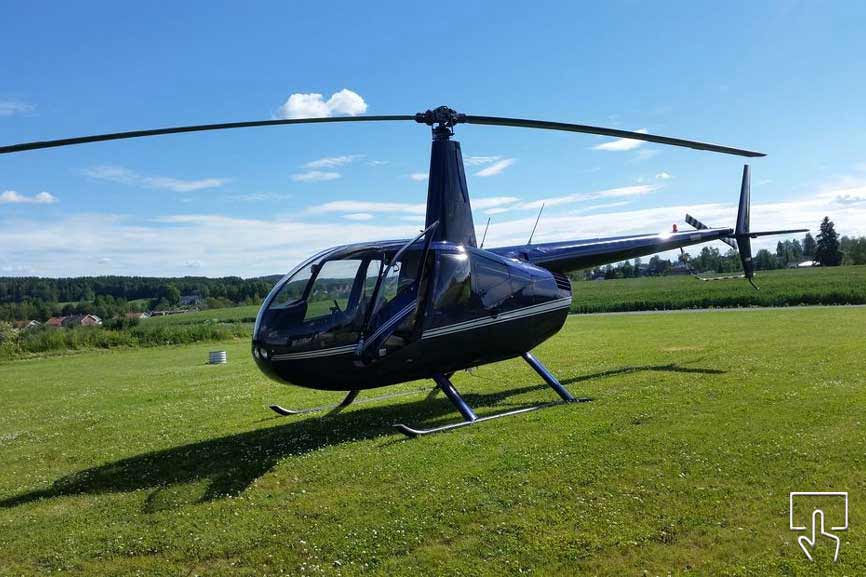 Robinson R44
The Robinson R44 is a three seats light helicopter produced by the Robinson Helicopter Company.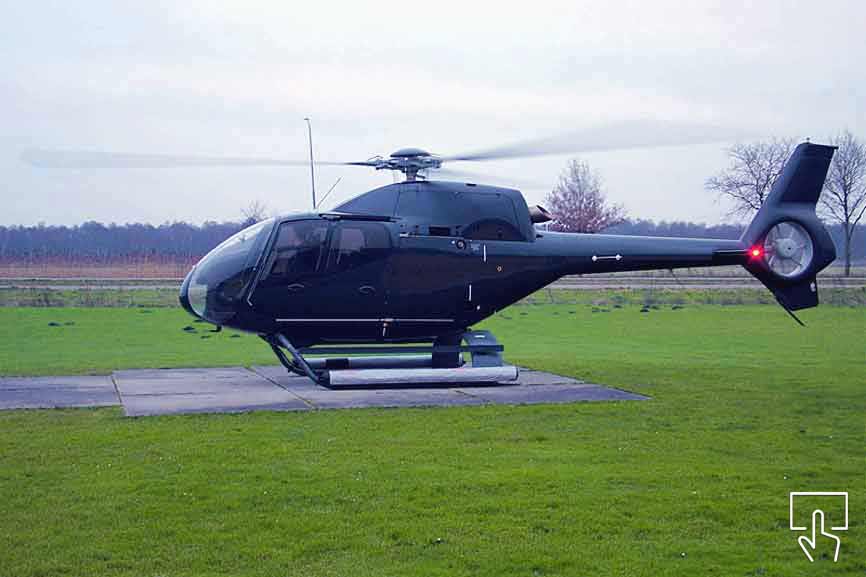 Airbus H 120
Four seats, single engine, single main rotor, light helicopter originally designed by Eurocopter (now Airbus).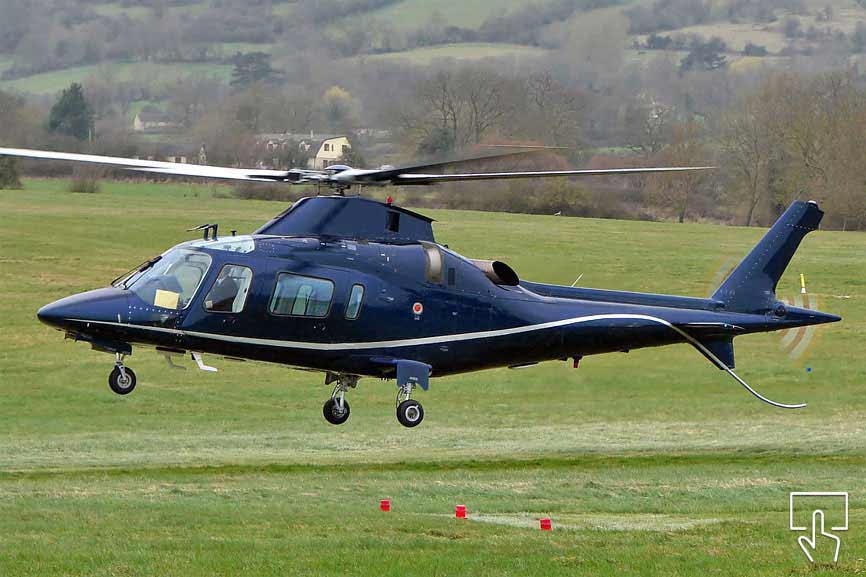 Leonardo AW 109
A twin engine helicopter six seats multi purpose luxury helicopter built by AgustaWestland (now Leonardo).
What To Expect
Fast, convenient and comfortable helicopter charter service in Firenze. Our helicopters in Italy are also available for corporate and marketing events. We are regularly filming from helicopters, please visit our Youtube Channel to find very interesting videos.